Outer space travel feelings and facts guide
[an error occurred while processing this directive]

[an error occurred while processing this directive]
Space tourism
Space tourism can be described as paid from private funds flights in outer space or in Earth orbit for entertainment or research purposes.
According to the estimates, surveys and public opinion polls, many people have a strong desire to fly in to the space. According to the experts, this desire may in the medium term become an important source for further development of space exploration.
Currently the only place used for the purposes of space tourism is the International Space Station. The flights are operated with the help of Russian Soyuz spacecraft to the Russian segment of the station.
The outer space travel for everyone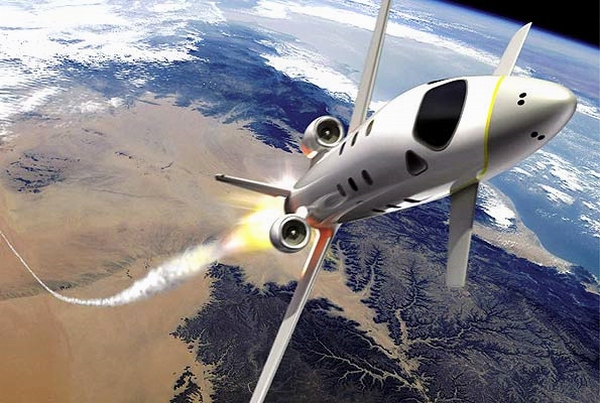 Alex Grachov, Sergey Kozin Copyright © 2007 – 2012 Spacefeelings.com. All rights reserved. Copyright/IP Policy.