Outer space travel feelings and facts guide
[an error occurred while processing this directive]

[an error occurred while processing this directive]
Space ships: past, present and future
The manned spaceship is a manned spacecraft, designed to deliver one or more people into outer space, perform the required tasks and safe return of the crew to Earth.
In 1924 in his work "Spaceship", Konstantin E. Tsiolkovsky, referring to the device intended for human space flight, called him otherwise: skyship.
One of the main challenges in the design of this class of spacecraft is to create a safe, secure to use and accurate system of return of the crew on the ground.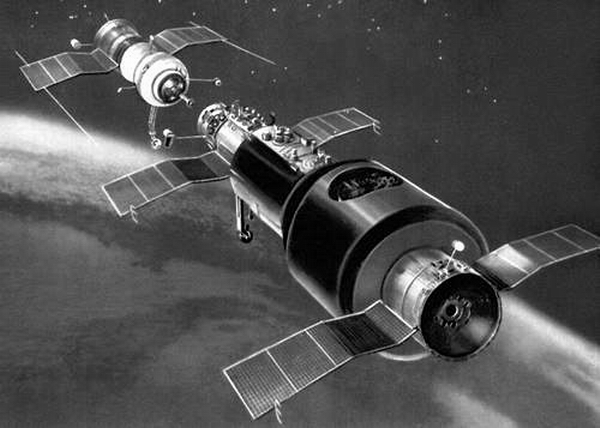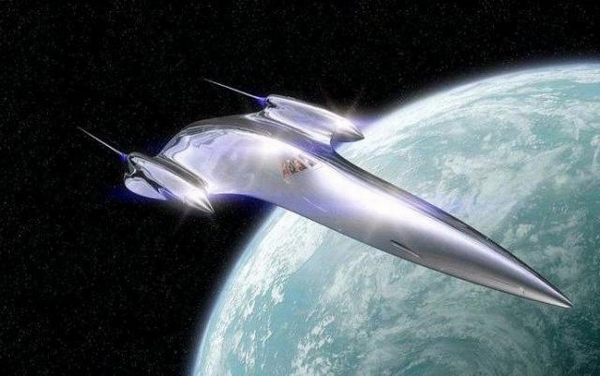 Alex Grachov, Sergey Kozin Copyright © 2007 – 2012 Spacefeelings.com. All rights reserved. Copyright/IP Policy.