Outer space travel feelings and facts guide
[an error occurred while processing this directive]

[an error occurred while processing this directive]
Space travel problems
Psychological compatibility of the crew members during outer space travel. Part 2
Russian astronaut Aleksei Gubarev (to the left) said: "Outer space may make a wholly different person out of you. I experienced this during the flight with Georgi Grechko (to the right) aboard space station Salyut-4.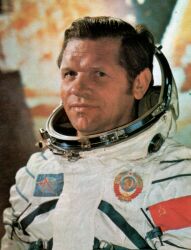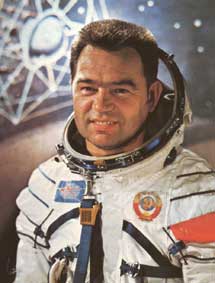 "During the first three days of work in orbit we did not notice any changes. On the Earth we were friends. Our relations were businesslike. We displayed goodwill towards each other. Such healthy relations are essential for work in space.
"A few days later we began to feel nervous. Sometimes we had different ideas about the same developments. Soon I noticed that Georgi began to lose self-control and that he was highly strung. On the ground he was distinguished for his self-control, modesty and calmness.
"We both tried to fight the unfamiliar nervousness. We smoothed out our differences, forgave one another and became reconciled with each other's deviations in actions and behavior. And in many ways we succeeded."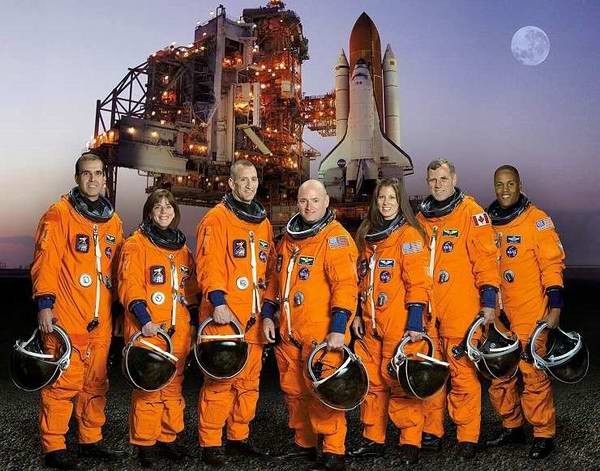 Psychological compatibility is determined by many factors, such as character, perception of the world, inner culture and even age. Taking account of these factors specialists worked out recommendations and special tests for selection of spaceship crew members.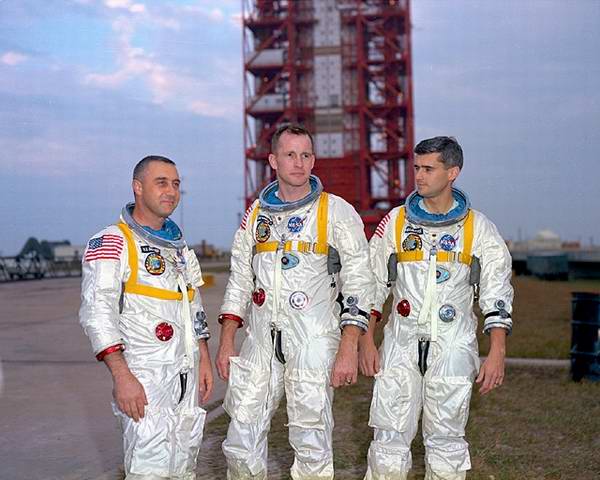 Good examples of harmonious compatibility were two long flights in 1984 and 1986, in which Leonid Kizim and Vladimir Solovyov took part. They spent a total of 362 days aboard the Salyut-7 and Mir space stations. Though they were in orbit nearly a year, this did not adversely affect their relations.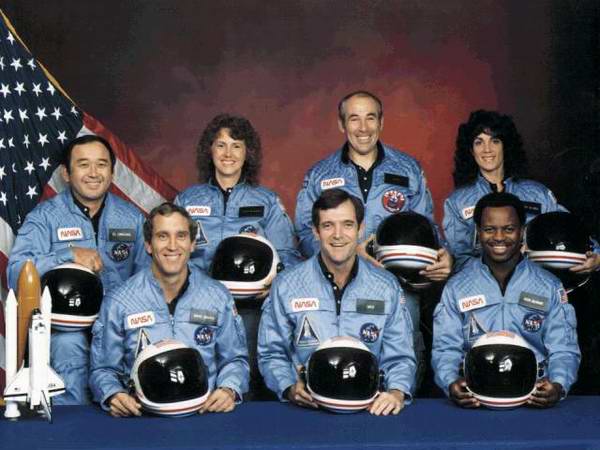 Though special efforts were taken to form space crews, not all the space flights were as good. The psychological compatibility tests on the ground did not always ensure good relations in orbit. In one case the commander did not like it when the Mission Control Center talked to the flight engineer more often than to him. In another case the commander let his colleague take over the leadership, because he realized that the other was better trained and more experienced.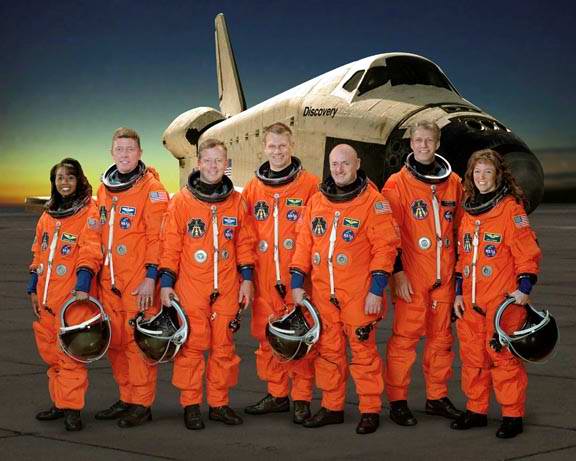 Speaking of his own experience during two flights each lasting half a year, Russian astronaut Valeri Ryumin said: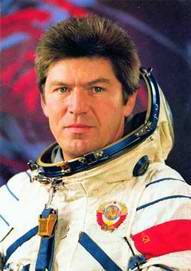 "Though you may like a person very much, staying with him along for a long period is a test in itself."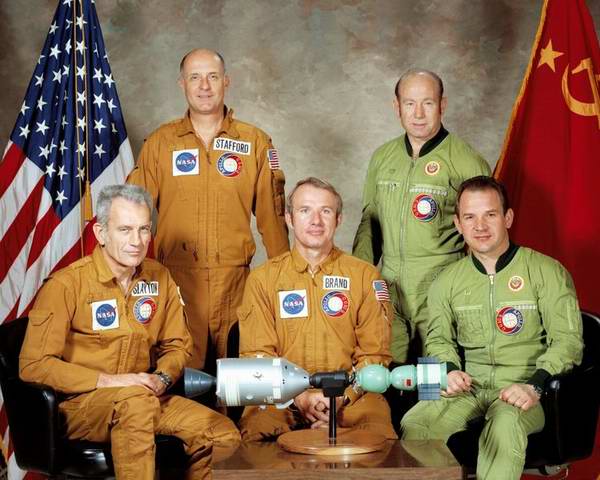 It should be pointed out, however, that despite friction between spaceship crew members, it never grew into a serious conflict or disrupted a single programme.
Alex Grachov, Sergey Kozin Copyright © 2007 – 2012 Spacefeelings.com. All rights reserved. Copyright/IP Policy.