Outer space travel feelings and facts guide
[an error occurred while processing this directive]

[an error occurred while processing this directive]
Space travel problems
Have there been critical situations during space flights? Part 1
Yes, unfortunately, there have been such situations. Every step into the unknown invariably involves risk. It cannot be avoided even in the testing of aircraft and deep-sea diving equipment, and in many other cases. Man may counter thousands of contingencies in outer space flight. Modern spacecraft and orbital stations are high-tech systems which consist of thousands of units and assemblies. It is impossible totally to rule out the faulty functioning of at least one of them.
Outer space ships tests on Earth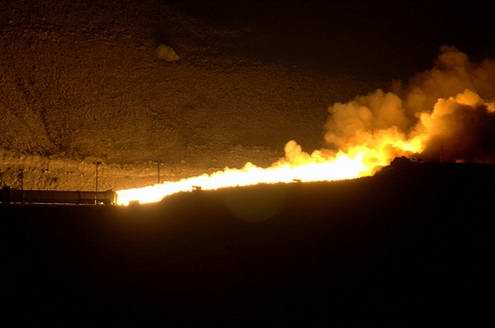 Thus, in 1965 the automatic attitude control system in Voskhod-2 failed as it was about to land. For the first time in the history of cosmonautics Pavel Belyayev landed the space module by means of manual controls. In 1975 an emergency situation developed soon after the spacecraft manned by Vasili Lazarev and Oleg Makarov was launched. The launch vehicle failed, but the crew was saved by the faultless functioning of automatic systems which immediately separated the descent module with the cosmonauts and landed it.
Outer space ship Voskhod-2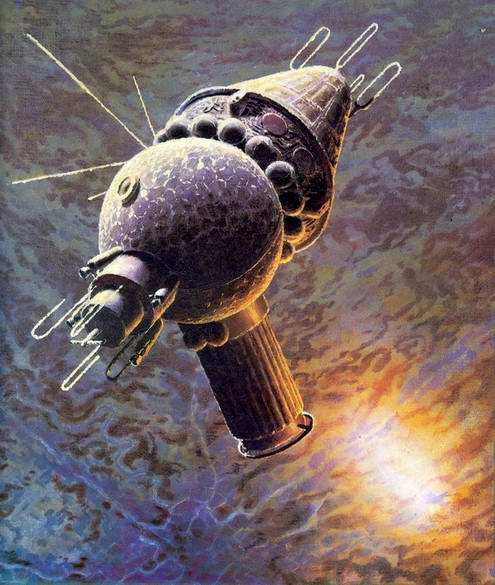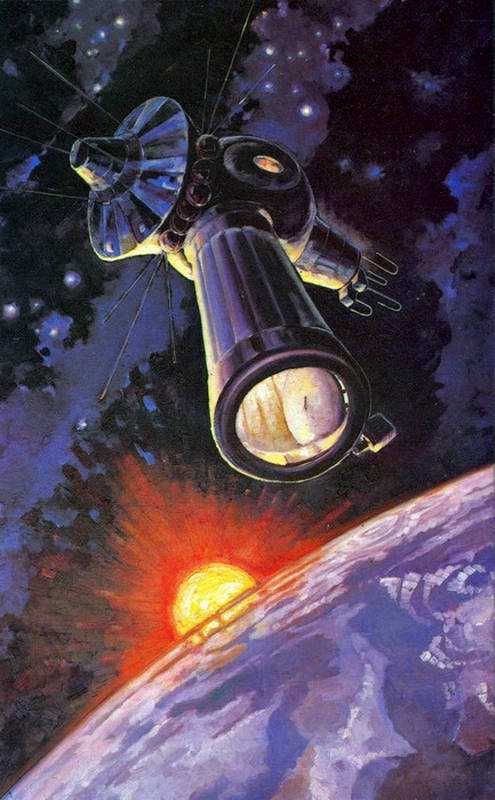 In 1979 Soviet cosmonaut Nikolai Rukavishnikov and Bulgarian cosmonaut Georgi Ivanov found themselves in an extremely difficult situation. As Soyuz-33 was approaching the orbital station its main engine failed. If the standby engine had failed too they would have become sp ᥠcaptives. Being unable to manoeuvre, their spacecraft would have eventually landed as a result of natural deceleration about 100 days later. Soyuz-33 had a supply of food only for 5 or 6 days and that of oxygen for 3 or 4 days. Fortunately, the standby engine was in working condition and everything ended well.
Outer space ship Soyuz
Vladimir Titov and Gennadi Strekalov experienced an extremely dangerous situation. Their spacecraft was to be launched at night. Everything seemed to be going according to schedule. But suddenly the spacecraft with the launch vehicle enveloped in flames. In a few seconds a special solid-fuel engine - an emergency rescue system - was fired. It separated the descent module from the launch vehicle and propelled it to a height of 500 to 700 meters to land it by parachute at some distance from the launching pad.
Outer space ships explosions
The return to Earth seemed long to Vladimir Lyakhov and Abdul Ahad Momand of Afghanistan in September 1988 for the automatic descent programme failed. After their second attempt to switch on the breaking system, the latter also failed after functioning a few seconds. And only after a third try, 24 hours later than the schedule time, did the cosmonauts land.
Outer space ship on Earth orbit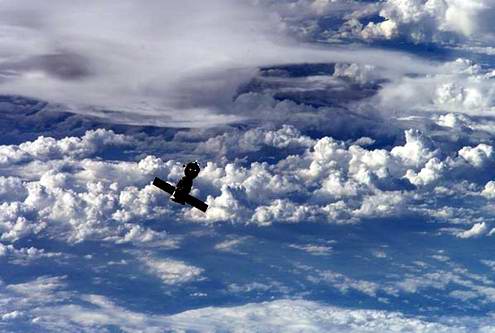 Outer space critical situations Part 2
Alex Grachov, Sergey Kozin Copyright © 2007 – 2012 Spacefeelings.com. All rights reserved. Copyright/IP Policy.